How to cancel Maui Electric subscription in easy steps

Cancelling a subscription service that you no longer need just became so much easier.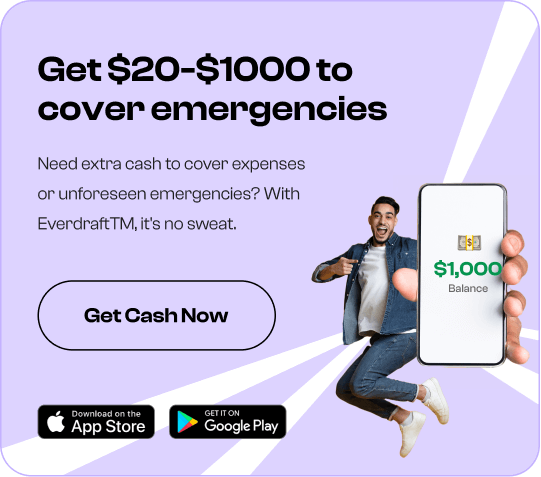 To cancel your Maui Electric subscription, follow these easy steps:

You can cancel your Maui Electric service online if you have an existing Online Customer Account. If not, you can contact them directly for assistance using this online form (https://www.hawaiianelectric.com/customer-service/contact-us).
Your Maui Electric subscription may show up on your statement: