How to cancel Optimum Cable Vision subscription in easy steps

Cancelling a subscription service that you no longer need just became so much easier.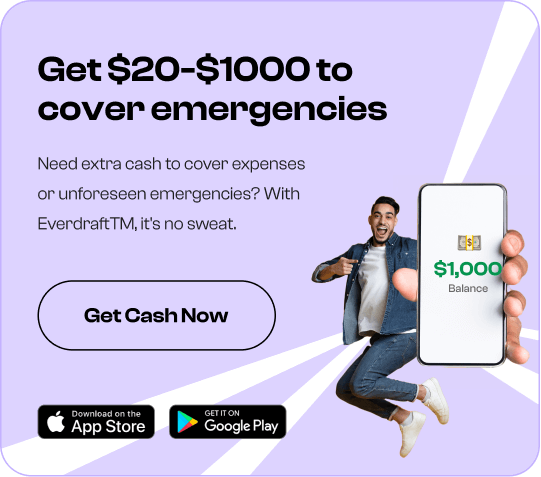 To cancel your Optimum Cable Vision subscription, follow these easy steps:

Not using your Optimum Cablevision account as much as you used to? Tired of paying for the membership you have with Optimum CableVision? We have you covered on the quickest and easiest ways to cancel your subscription with the cable television, phone, and internet services provider.
Optimum Cablevision provides high-quality and fast access to internet services, WiFi, and streaming apps along with home entertainment service.

To cancel your Optimum Cablevision subscription, follow these 5 easy steps:

1. Dial (855) 276-5255 to connect with customer service.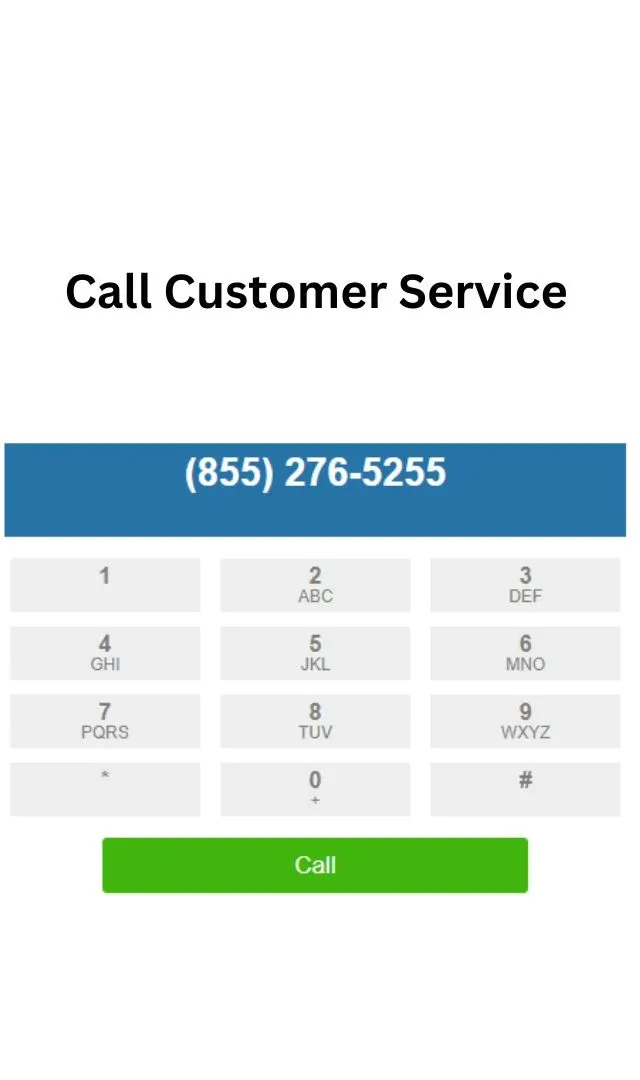 2. Request to speak with a representative.
3. Give them your account number details along with customer information.
4. Ask for the cancellation of your cable service.
5. Check your inbox for a confirmation letter or email.
If you want to reduce your monthly bills, you can also renegotiate your contract with Optimum here (https://www.billshark.com/negotiate-bills?ct=6&pt=220) to reduce your monthly bills.
To voice your concerns or raise a complaint, simply call 1-855-276-5255 from your phone.
Your Optimum Cable Vision subscription may show up on your statement:
OPTIMUM #7836 07186173500 NY 11714 USA
CABLEVISION #7839 631-727-6300 NY
OPTIMUM #7808 203-847-6666 NY
OPTIMUM #7801 631-267-6900 NY
OPTIMUM #7875 732-356-1300 NY
CABLEVISION #7869 914-777-9000 NY
CABLEVISION #7862 201-798-6060 NJ
OPTIMUM #7836 07186173500 NY
OPTIMUM #7840 631-267-6900 NY
OPTIMUM #7803 914-378-8900 NY
CABLEVISION #7801 631-267-6900 NY
OPTIMUM #7868 631-267-6900 NY
OPTIMUM #7876 973-398-5757 NY
CABLEVISION #7806 203-336-2225 CT
OPTIMUM #7869 914-777-9000 NY
OPTIMUM #7862 201-798-6060 NY
OPTIMUM #7837 718-617-3500 NY
OPTIMUM #7836 7836 BETHPAGE NY
OPTIMUM #7836 718-617-3500 NY 11714 US
CABLEVISION #7870 201-337-1112 NJ
OPTIMUM #7836 718-617-3500 NY