How to cancel QuestionPro subscription in easy steps

Cancelling a subscription service that you no longer need just became so much easier.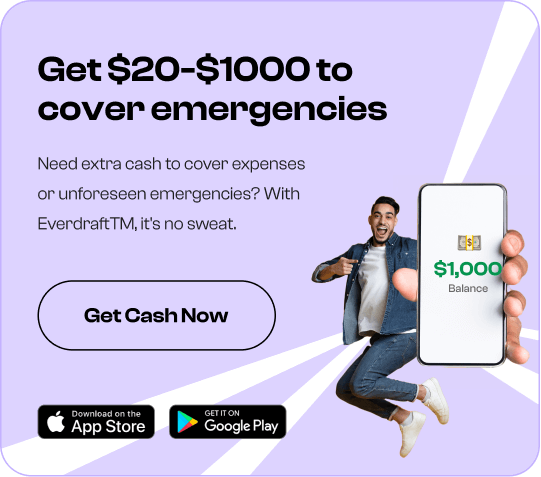 To cancel your QuestionPro subscription, follow these easy steps:

1. Log in on the
website
.
2. Click on 'My Account'.
3. Under My Account, scroll to the bottom of the page.
4. Click on 'Cancel My Account'.
5. On the next screen, provide a reason for cancelling your account.
6. If you would like to retain your surveys and data, click on 'Retain all surveys and data' and confirm cancellation.