Compare Car
Insurance quotes for Free
🚗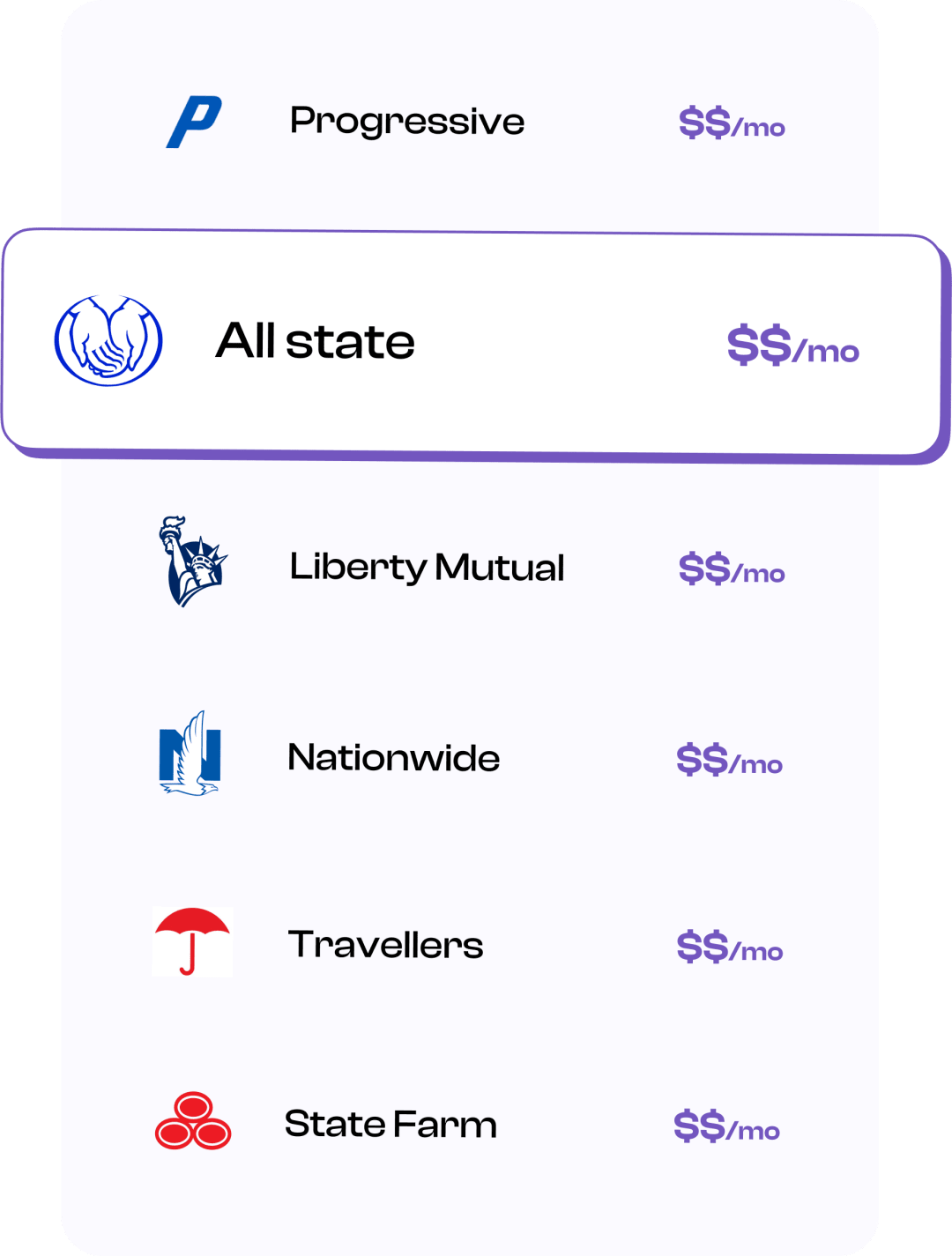 Get personalized
quotes in 5 minutes
One place for every major insurance provider

Compare all options & find a match

Save hundreds of dollars every year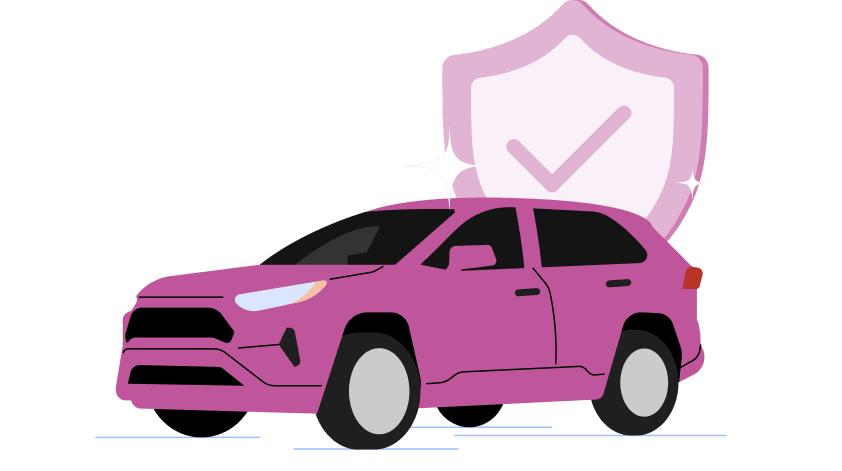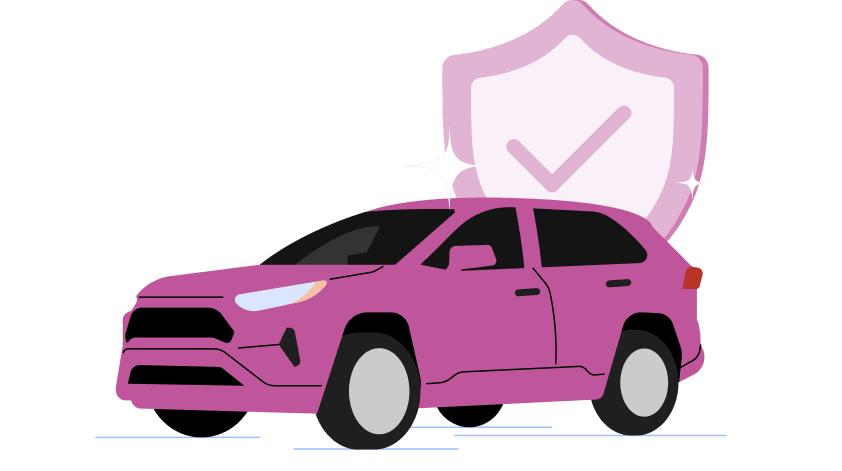 What affects car insurance rate?
Car Make and Model  🚗
Driving Record  📋
Age and Driving Experience 🧔
Credit History  ↩️
Car insurance rates by state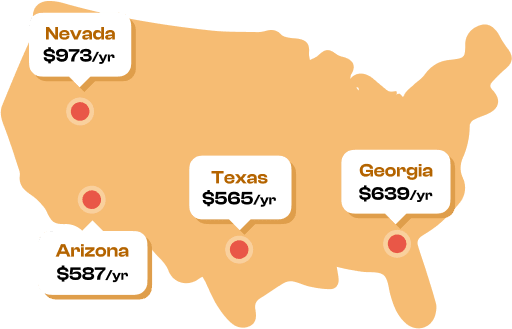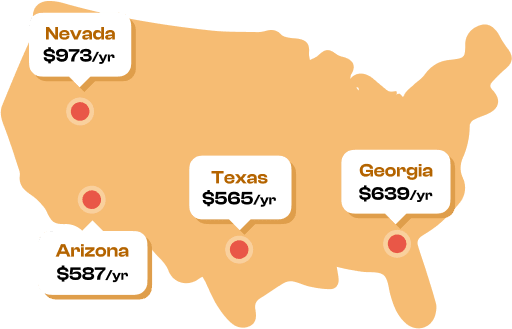 Why do you need a
car insurance?
Coverage for damage caused to someone else

Compensation for damage caused by someone else

The law requires it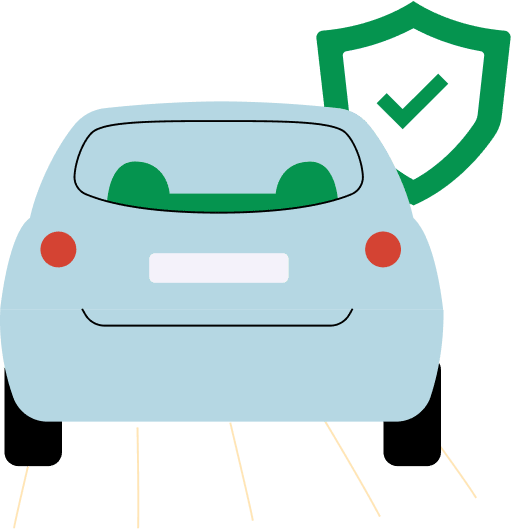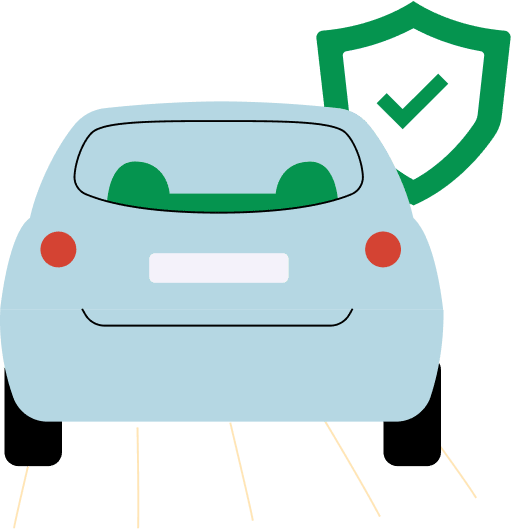 FAQs
Why is it important to compare car insurance quotes with Beem?

Comparing car insurance quotes can help you get the best deal for your budget and provide the coverage you need in case of an accident. Using Beem to find the best insurance quotes can help you make the right choice.

Is it necessary to buy additional coverage?

It depends on your needs and budget. Additional coverage, such as collision or comprehensive coverage, can provide extra protection in case of an accident, but it also increases the premium cost.

What does auto insurance with Beem cover?

Auto insurance with Beem covers damage to your vehicle, damage to other vehicles or property, and injuries to yourself or others. When you purchase an auto insurance policy, you pay a premium to the insurance company. If you are involved in an accident, the insurance company will pay for the damages up to the limits of your policy.

How do I compare auto insurance with Beem?

To compare auto insurance, you should enter basic information to our partner MediaAlpha. Use the online comparison tool to find the best policy for your needs. Consider the coverage options, deductibles, and premiums offered by different insurance companies and pick the best one that suits your needs.

How much does auto insurance with Beem cost?

Auto insurance costs vary widely depending on factors such as your age, driving record, and the type of vehicle you drive. You can get quotes from different insurance companies to compare prices once you submit your basic information.

Is auto insurance required?

Auto insurance is required in most states. The minimum coverage requirements vary by state, so you should check your state`s requirements before purchasing a policy.

Your guide to compare car insurance rates on Beem

Having car insurance is a crucial aspect of owning a car. Having the right coverage to protect yourself and your vehicle is essential. However, with so many different insurance companies and policies, comparing rates and choosing the right one can be overwhelming. To help you find the best car insurance at the most affordable price, we`ve prepared a comprehensive guide on how to compare car insurance quotes for you.

Understanding Car Insurance Rates and Quotes

Before you can compare car insurance quotes, its essential to understand how insurance companies determine those rates. Check them out below:

Factors that Affect Auto Insurance Rates

Age and gender: Younger drivers and male drivers are statistically more likely to be involved in accidents, so they often pay higher rates.
Driving record: Drivers with a history of accidents or traffic violations are considered high risk and may pay higher rates.
Location: Urban areas and areas with high rates of theft or accidents may have higher insurance rates.
Vehicle type: Certain types of cars are more expensive to insure, such as luxury cars or sports cars.
Coverage limits: The amount of coverage you choose can affect your car insurance rates.
Credit score: Some insurance companies consider your credit score when setting rates.

Types of Car Insurance Coverage

When comparing car insurance rates, it`s important to understand the different types of coverage available. Read about them below:

Liability Insurance: This covers damage you cause to other people and their property.
Collision Insurance: This covers damage to your own vehicle in case you are involved in a collision.
Comprehensive Insurance: This covers damage to your vehicle from non-collision events, such as theft or weather damage.
Personal Injury Protection (PIP): This covers medical expenses for you and your passengers in the event of an accident.
Uninsured/Underinsured Motorist Coverage: This covers you in the event of an accident with a driver who doesn`t have insurance or enough insurance to cover the damages.

How to Compare Car Insurance Quotes

Now that you understand how car insurance quotes are determined and the different types of coverage available, it's time to start comparing rates. Here's how:

Be Prepared With Information

Before you start shopping for affordable car insurance, gather some basic information about your vehicle and driving history, such as:

Vehicle make, model and year
Your driving record
Your current insurance policy and coverage limits

Use Online Comparison Tools like MediaAlpha. All you need to do is fill up basic information with MediaAlpha. You will get the best-suited quotes from multiple insurance companies to compare rates and coverage options and make the best-informed choice.

What is The Best Way to Compare Auto Insurance Quotes?

The best way to compare car insurance quotes is to use a reliable online comparison tool like MediaAlpha. This tool lets you input your information and receive quotes from multiple insurance companies simultaneously. This saves you time and makes it easy to compare quotes and coverage options side by side for you to choose the best auto insurance.

Are Online Comparison Tools Reliable?

Yes, online comparison tools are reliable. However, it's important to remember that the quotes you receive may not be exact. Insurance companies consider various factors when determining rates, and the information you provide may differ from what they use to calculate your final quote. Trust tools like MediaAlpha when shopping for affordable auto insurance online.

Tips for Choosing the Right Auto Insurance Policy

Once you've compared rates and coverage options, it's time to choose the best policy for your needs. Here are some tips:

Consider Your Needs

When shopping for the best car insurance online, consider your individual needs and the level of coverage you require. For example, you may not need comprehensive coverage if you have an older car with a low resale value. On the other hand, if you have a new or expensive car, consider higher coverage limits to protect your investment.

Look for Discounts and Bundles

Many insurance companies offer discounts and bundles to help you save money on your car insurance. Some standard deals include:

Safe driver discounts
Multiple policy discounts (such as bundling your car and home insurance)
Good student discounts
Military discounts

Be sure to ask about these discounts when comparing rates and policies.

How to Save Money on Auto Insurance

There are multiple ways you can save money on car insurance. These are some pointers to keep in mind while shopping:

Taking advantage of discounts (such as safe driver, good student, or military discounts).
Bundling your car and home insurance policies in one single company.
Choosing a higher deductible.
Shopping around and comparing rates from multiple companies.

What to Look for in an Auto Insurance Policy?

When choosing a car insurance policy, there are several factors that you need to look at to get affordable car insurance you are looking for at a price you can afford. Here are some factors to consider:

Coverage limits: Ensure the policy provides enough coverage to protect you financially in case of an accident.
Deductibles: Choose a deductible you can pay out of pocket if you need to make a claim.
Exclusions and limitations: Understand what is not covered by the policy and any restrictions that may apply.
Additional benefits: Look for additional benefits, such as roadside assistance or rental car coverage, that you can add to the policy.
Customer service: Consider the insurance company's reputation and its customer service record.

Read the Fine Print

Before signing up for an auto insurance policy, make sure you read the fine print and understand the details of the coverage. Pay attention to things like:

Coverage limits and deductibles
Exclusions and limitations
Terms and conditions of the policy

Get Insurance Now

Comparing car insurance quotes can be daunting, but it's an integral part of being a responsible car owner. By understanding the factors that affect insurance rates, using online comparison tools like MediaAlpha, you can find the right coverage at a price that fits your budget. Consider your needs, look for discounts and bundles, and read the fine print before choosing the best car insurance policy.