Consider using your smartphone to generate extra income by turning it into an income-generating tool. You can easily accomplish this by using Cash App, a free mobile application that allows users to send and receive money instantly via SMS.
To take advantage of the bonus program and get free money on Cash App, you are required to share your unique code with others to earn money in just minutes.
Notably, popular online payment app PayPal also allows its users to make payments quickly and easily via their mobile devices. A total of 44 million users downloaded the Cash App in 2021, and the number continues to grow in 2023.
Even though the percentage of the Cash App is still significantly lower than what other payment options like PayPal and Venmo have, it is still a major milestone for the platform. In the course of the past few years, the platform has shown tremendous growth and potential. If you are a regular user of the app, you'll be happy to learn that there are many ways to earn free money on Cash App.
Check out AI-powered Beem which offers instant cash between $20 – $1,000 without any credit checks, interest and income restrictions.
How To Get Free Money On Cash App – 6 Ways
1. Taking Part in Cash App Giveaways
Participating in giveaways is one way to get free money on Cash App. A social media page or an email newsletter is usually used to announce these events. Following Cash App on social media or sharing a post is usually all that's required for you to participate in Cash App.
Your chances of winning the giveaway will depend on your luck, but you might get free money on Cash App.
2. Referring Friends and Family to the Cash App
Use Cash App's referral program for free money as another way to get free money. Cash App offers a referral bonus when you invite your friends to join, and when they sign up and make their first transaction, you will receive a reward.
You can find your referral code by tapping on the profile icon in the top left corner of the app. Go to the bottom of the page and tap "Invite Friends, Get $5".
If you have a code, you can share it on social media, via text message, or by email. To receive the bonus, your friend must sign up using your referral code within 14 days of signing up and making a $5 purchase.
In addition, you are limited to how many referrals you can make, so read the terms and conditions carefully.
3. Make Money with Cash Card Boosts
Getting Cash App's free Visa debit card – Cash Card – is the best way to save and make extra money on the app. Activating Boosts from within the app is a simple and convenient way to receive massive discounts from retailers, merchants, and others.
There is no need to worry about running out of boosts during your account because you can easily switch them whenever you wish.
4. Enter Contests and Giveaways
Sweepstakes and giveaways are occasionally held at Cash App. You can also use your $cashtag while making a post, which could bring you some revenue over time if you have a decent social media presence and following.
5. Use ATM Fees Waivers
Usually, you're charged a $2.50 fee for every ATM withdrawal you make with Cash App. However, if you receive direct deposits to your account worth $300, you can make unlimited free withdrawals from all network ATMs and one free withdrawal from a non-network ATM every 31 days.
This way, even if you withdraw once a week, you save $10 each month.
6. Make Investments using the Cash App
On the Cash App, you can invest in fractional stock shares if you have investment experience. The Cash App allows you to earn income without paying commissions. Investing in the app is convenient because you can track stock prices and monitor your portfolio.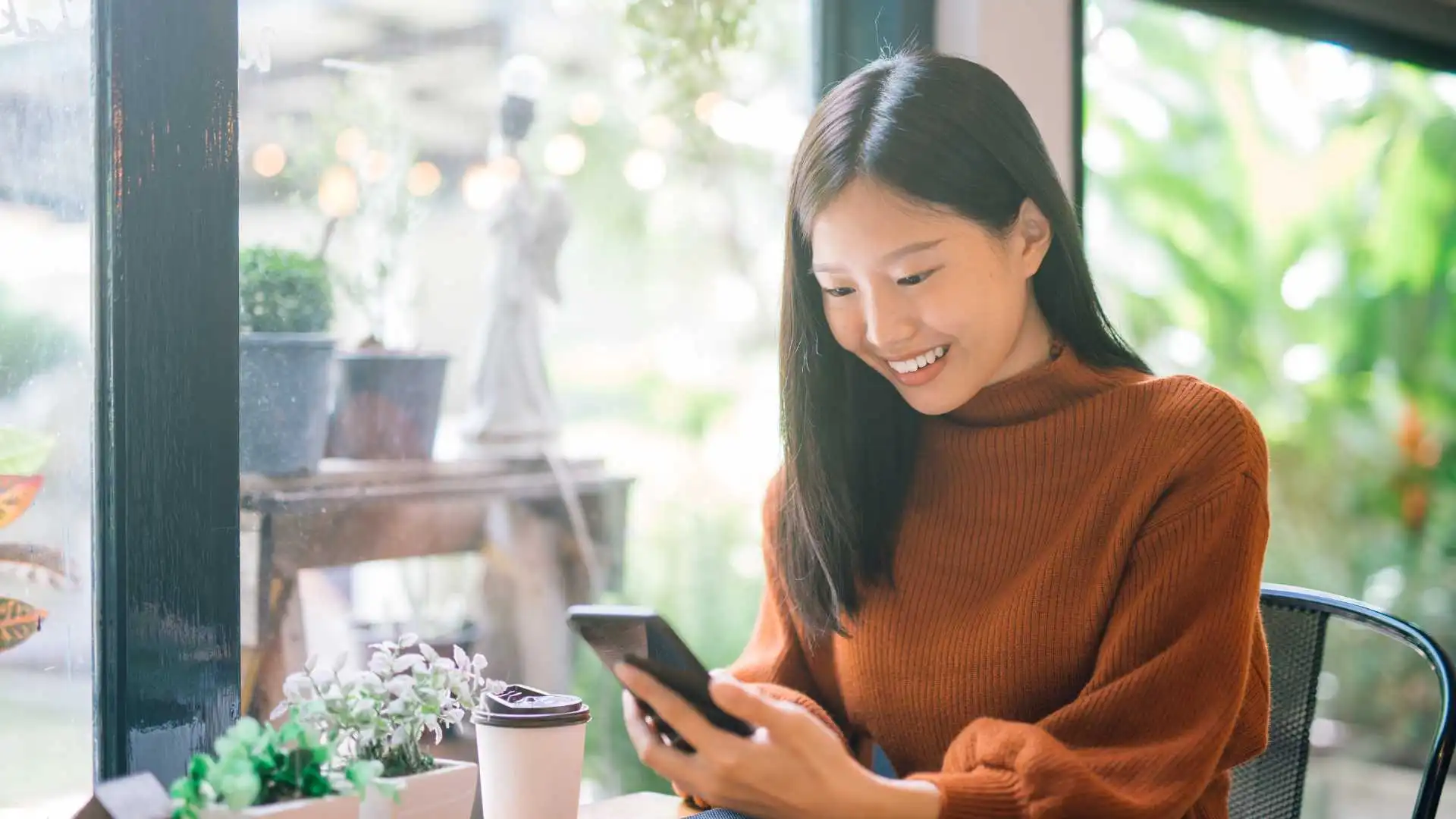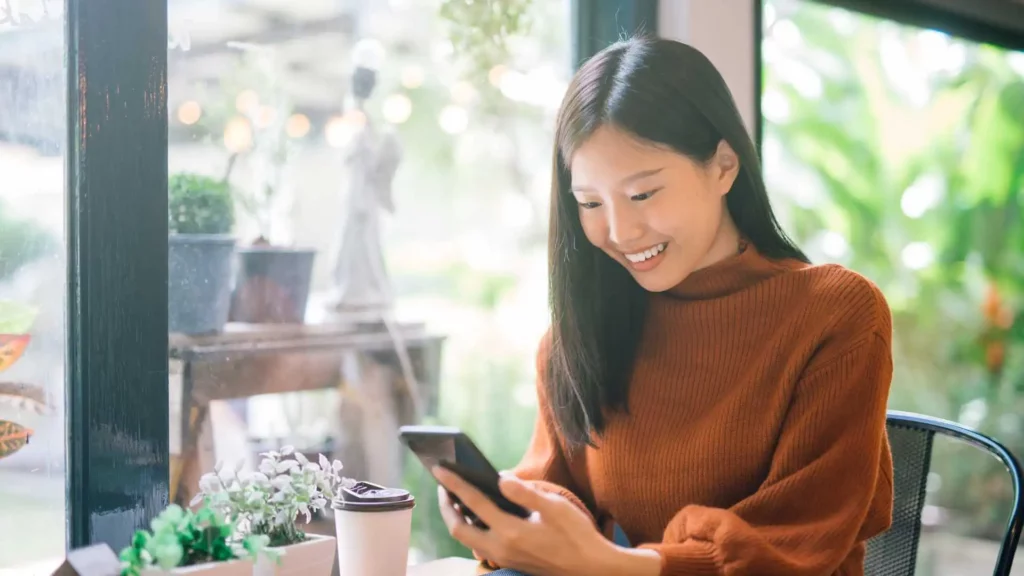 Wrap Up
In conclusion, obtaining free money on Cash App involves a combination of legitimate methods such as referral bonuses, participating in Cash App's official social media giveaways, earning rewards through linked Cash Card purchases, and taking advantage of occasional promotional boosts offered by the app.
While these methods can offer some financial benefits, users should always approach with caution and avoid any method that seems too good to be true, as it could be a scam. It's crucial to remember that free money offers are typically limited and should not be relied upon as a consistent source of income.
Instead, they should be viewed as occasional bonuses or rewards. Staying informed about the latest offers from Cash App and adhering to safe online practices will ensure the best experience while using the app.
Use AI-powered smart wallet app Beem that allows users to get $20 to $1,000 instant cash advance for any unwarranted emergencies without any interest, credit checks or income restrictions.