The instant deposit feature in the Cash App cannot be turned off directly, as it is a standard feature. It is worth mentioning that if you don't link your bank debit card to your Cash App account and only add your bank account, you will automatically be able to avoid the instant transfer feature, as this function only works with debit cards.
You are on the right blog if you want to turn off the instant deposit option in the Cash App to avoid getting hit by instant transfer fees. This guide aims to demonstrate how to turn off instant deposits and use the standard deposit feature that does not incur any fees.
Meanwhile, check out Beem's Everdraft™ to get $20 – $1,000 instant cash for financial emergencies such as paying medical bills and home improvements without any income restrictions, interest or credit checks.
It is recommended that you remove any debit card added to the Cash App to avoid any possibility of accidentally placing an instant deposit and being charged instant transfer fees. Users can send and receive money instantly with Cash App, a popular peer-to-peer payment application.
In addition to offering instant deposits, Cash App allows users to access their funds immediately instead of waiting for the regular deposit procedure to take place. Despite this, some users may prefer to turn off this feature for several reasons.
This article provides a step-by-step guide to turning on or off instant deposits in Cash App.
The fee for instant deposits increased by Cash App from 0.5% to 1.75%, with no maximum limit (Minimum Fees-$0.25) in 2022. Transferring funds for a flat 1.5% fee with a maximum cap of $25 was previously possible.
This is a steep increase, and nobody enjoys having to pay to transfer money from one account to another.
Choosing to make a standard deposit instead of an instant one will allow you to avoid the fees. There will, however, be a longer wait, approximately 1-3 business days. Nevertheless, it is a free service, and you can save money if you are patient.
How to Turn Off Instant Deposits on Cash App [Step by Step]
Step 1: Download and launch the Cash App on your mobile device.
Step 2: In the top left corner of the screen, click on the profile icon, which is located at the top of the screen.
Step 3: Select the "Cash" option at the bottom of the page.
Step 4: Click "Turn off Instant Deposits" under the "Options" section of the screen.
Step 5: When you click the "Turn off instant deposits" button, you will be given a confirmation message asking if you are sure. To proceed, tap the "Confirm" button at the bottom of the page.
Step 6. You will now be notified that instant deposits will no longer be offered to you, and you need to wait for the regular deposit time to happen.
Other Ways of Instant Transfer at a Lower Cost
Some hacks can help you save money and use instant transfer options simultaneously.
Apple Pay allows you to add your Cash App Card. Instant transfers can be done with Apple Pay at a flat 1.5% fee (capped at $15 per transaction). This is cheaper than Cash App charges if you need to transfer a large amount.
From Apple Pay, one should instantly transfer to your bank account after transferring money from Cash App to Apple Cash. If you are transferring a large amount, it might be worth your while to go through a few hoops.
Using the cash-back option at Walmart when you self-checkout at the POS will allow you to withdraw cash from your Cash App account.
Cash App Instant Deposit vs Standard Deposit
If you have a linked bank account or bank account linked to your Cash App account, you can use the app to transfer funds to that account. There are two ways in which a transfer can take place:
1. Standard Deposit
The funds are transferred to your linked bank account (connected through Plaid or manually through the routing and account number) within 1-3 Business days. There are no fees associated with standard transfers.
2. Instant Deposit
A debit card linked to the account will be credited within minutes of the transfer. In this process, a fee is incurred that will be deducted from the transfer amount in the form of an instant deposit. The instant deposit feature is only available on some debit cards, but only a few.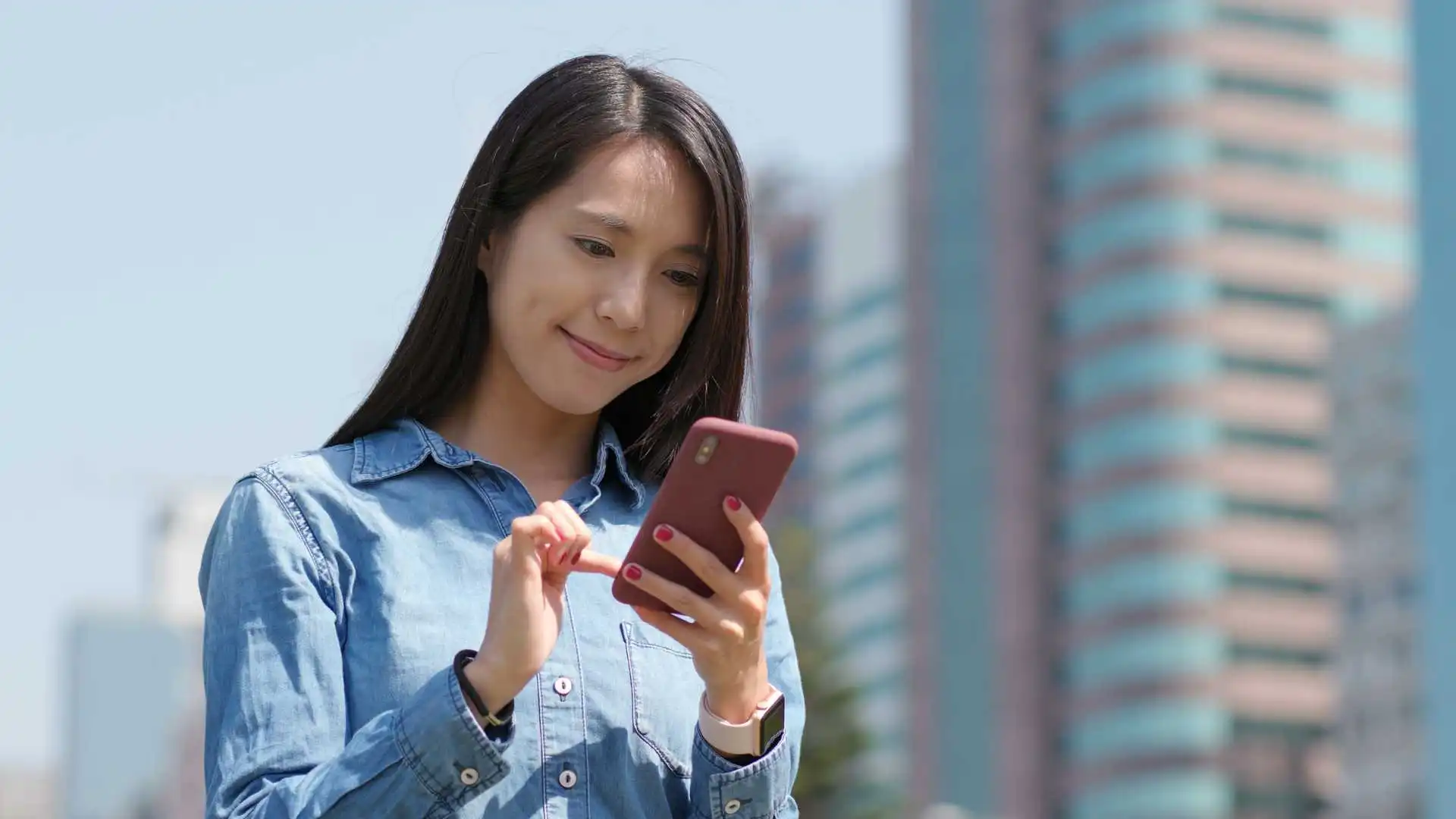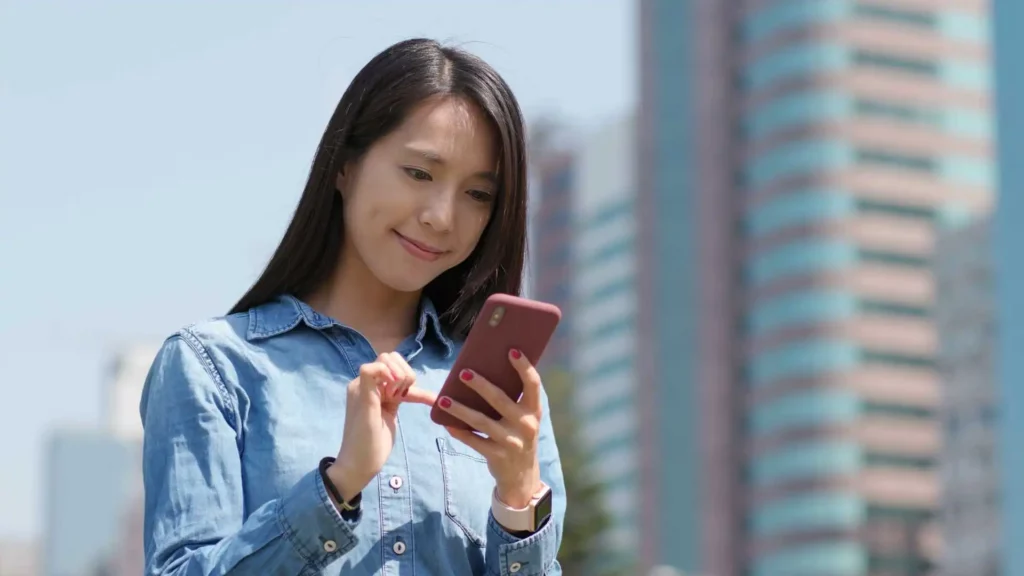 Cash App Instant Deposit Not Showing Up Issue
Insufficient funds, expired cards, detected fraud, spam, typos, insufficient funds, bad network connections, etc., can cause Cash App payments to show as completed but not received. The app should be updated, your account balance must be checked, and recipient info should be accurate.
Additionally, you should know your sending limits, manage debit card issues, pick the suitable deposit method, and schedule transactions appropriately. In conclusion, ensure you are aware of the recipient's account status to avoid any problems.
Wrap Up
For users who prefer control over their spending, turning off instant deposits may be a good idea. It is important to note that it usually takes 1-3 business days for funds to be deposited into your bank account without instant deposit. You can enable instant deposits anytime by following the same steps and selecting Turn On Instant Deposits.
For instant deposits, Cash App charges a fee of 1.5%. You can still send and receive money with Cash App even when the instant deposit is turned off. Your Cash App card will not be affected by turning off instant deposits.
In addition to making purchases and withdrawing money from ATMs, you can still use it. Once a deposit has been initiated, it cannot be canceled. You will need to wait for the funds to be deposited into your bank account to receive them. 
When instant deposits are turned off, direct deposits will not be affected. Your account will still receive bank deposits. Use AI-powered Beem to get an instant cash advance for unforeseen financial emergencies.