Americans spend a significant amount of money buying different categories of car insurance each year. The average price of auto insurance in the US is about $2361, of which 75% of car owners go for auto collision insurance. Despite strict regulations and mandatory requirements, it is reported that around one out of eight drivers still need an active auto insurance policy.
This is where the importance of different categories of auto insurance should be evident based on which the best (and the most affordable) coverage should be chosen. A car owner must be concerned about the high costs of repairs before deciding on auto insurance. As a result, understanding auto collision insurance and what is included in the policy are necessary.
Understanding Auto Collision Insurance
Auto collision insurance is a category of vehicle insurance whereby the policy covers damages to a car during a collision with another car, object or vehicle rollover. The average cost of repairing a car in the US is $300-500 per workshop visit. This is a national average statistic, and the actual cost of accidental maintenance could be much higher.
Hence, auto collision insurance is highly recommended for all car drivers, even though it is not mandatory in the country. Before dwelling on other specifics relating to auto collision insurance, it is critical to consider general inclusions and exclusions from this policy.
What does Auto Collision Insurance Cover?
Here is a list of general inclusions in the policy. It should be, however, noted that the actual inclusions can be found on the insurance policy document:
Any damages due to collision with another vehicle, objective or damage caused by a vehicle rollover.
Cash value of the vehicle in case the car is completely damaged in the accident
Add-on benefits such as towing, emergency roadside assistance, and rental reimbursement (depending on the policy)
Generally, the coverage limit is based on the actual cash value of your car.
Exclusions in Auto Collision Insurance
There are a few exceptions where auto collision insurance coverage might not be available or could be restricted. These are suggested as follows:
In case of intentional damage to the vehicle.
In case of damage to another person's vehicle or property.
Any injuries sustained by you or others in the accident.
Any damage caused by incidents other than a collision (examples include theft, fire, or natural disasters)
Any damages over the car's value or damage coverage
If the driver is found to be driving under the influence
If the car is used for racing or participating in other high-risk activities.
Any commercial usage of the vehicle that is not allowed as per policy guidelines
Any other points excluded explicitly by the insurance company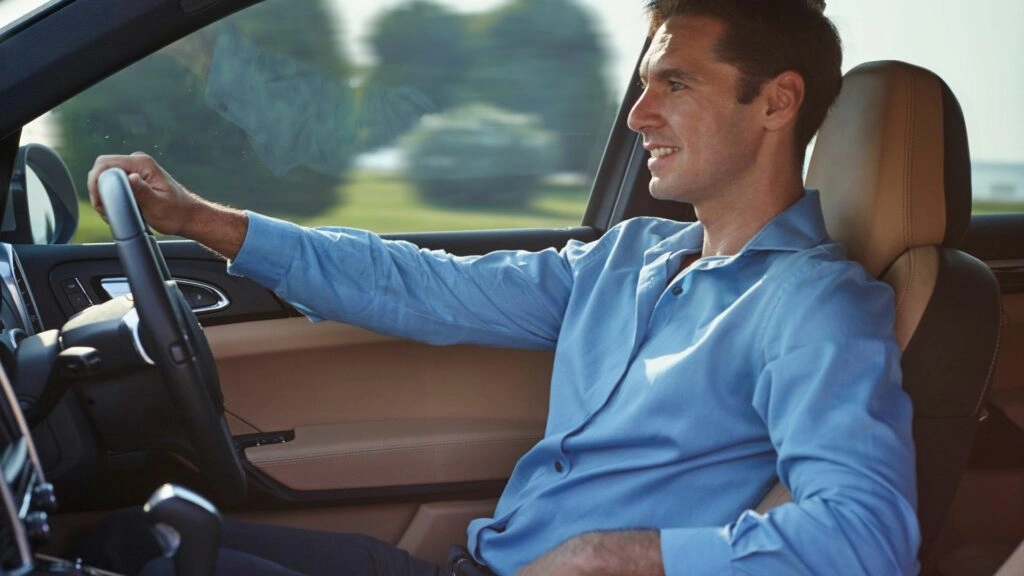 Read Also: Does Commercial Auto Insurance Cover Personal Use?
Who Can Apply for Auto Collision Insurance?
Any American who owns or leases a car can apply for auto collision insurance. Those eligible to apply for the insurance include:
Individual car owners: Owners with outstanding car loans can also apply for this insurance.
Car lessees: A lease agreement might require you to have collision insurance as part of your terms.
Corporate owners: Companies that own or lease vehicles for business purposes can purchase commercial auto collision insurance to protect their fleet of vehicles.
Luxury Car Owners: The owners of a high-value car, such as a luxury or sports car, can apply for this to protect their investment and cover the high repairs or replacement costs.
Remember, if a person has a history of accidents, collision insurance can provide peace of mind and financial protection.
How Collision Auto Insurance Differs from Comprehensive Policy
Besides auto collision insurance, another popular type of car insurance policy is comprehensive insurance. For any user looking to take up car insurance, knowing the difference between the two insurance categories is critical. It is explained through the following table:
| | | |
| --- | --- | --- |
| Factor | Collision Insurance | Comprehensive Insurance |
| Insurance Coverage | Any damage caused to the vehicle in a collision with another vehicle or object | Comprehensive coverage, including damage from incidents other than collision, such as theft, fire, or natural disasters |
| Mandatory | No | No |
| Add-ons | Roadside assistance, towing etc. | Engine protection, passenger life, tyre protection etc. |
| Cost | Collision coverage is generally cheaper than comprehensive coverage | Comprehensive coverage can be more expensive than collision coverage |
| Deductibles | Collision insurance usually has higher deductibles than comprehensive insurance | Comprehensive insurance usually has lower deductibles than collision insurance |
| Third-Party Coverage | Not included | Included in a comprehensive insurance |
Hence, if you have a tight budget and do not wish to spend a lot of money on a comprehensive car insurance policy, invest in auto collision insurance.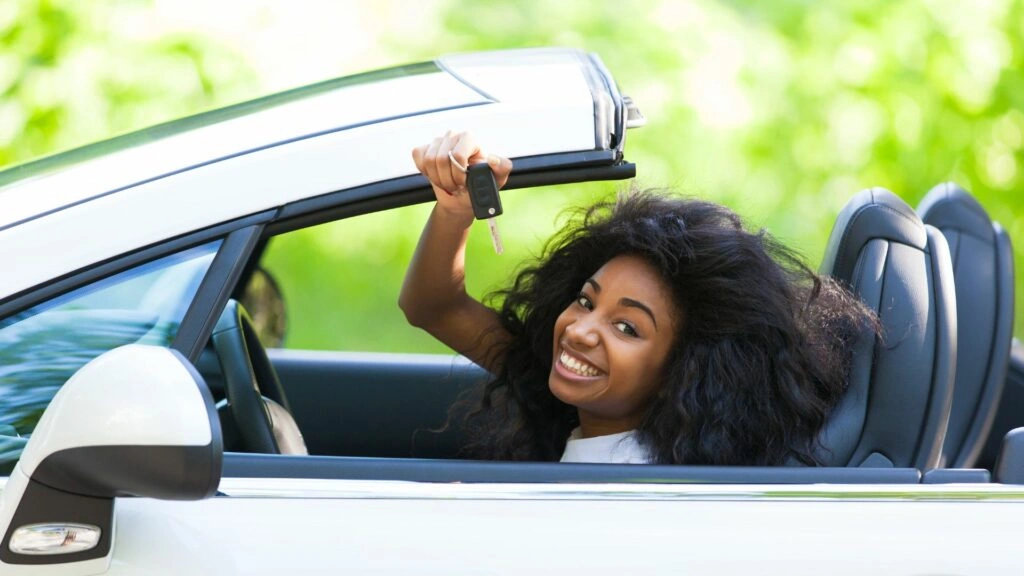 Also Read: Comprehensive Insurance vs Collision Insurance
Tips for Choosing the Right Insurance Policy
Here are a few tips which will help in selecting the best collision insurance policy for car owners:
Needs Assessment: It is essential to consider different factors such as driving habits, the value of your vehicle and budget.
Background Check of Insurance Providers: It is essential to look for companies with a good reputation for customer service and claims handling.
Compare quotes: Get quotes from multiple insurance companies to compare coverage, deductibles and premiums.
Consider Add-Ons: Some collision insurance policies include additional benefits, such as rental car reimbursement, towing and emergency roadside assistance.
Ensure to read and understand different policies' policy terms and conditions, including coverage limits, exclusions and deductibles. In case of any doubts, you must inquire with your aggregator or agent to ensure everything is clear.
Conclusion
Auto collision insurance can be your critical savior at the time of accidents. With mounting repair and maintenance costs for vehicles, this insurance can provide complete peace of mind for car owners in case of any mishaps, such as collisions or rollovers of vehicles. Even though it is not mandated by state or federal law, it is highly recommended to have an auto insurance policy.