Chime is a mobile banking app and also a debit card service. It transfers money from one device to another conveniently and safely. Chime App offers several other features to its users like depositing checks, paying bills, and efficiently transferring money to your friends and family. Chime also offers early direct deposit, allowing users to receive their paychecks two days early.
Check out Beem Everdraft™ to get $20 – $1,000 instant cash for financial emergencies like paying medical bills and home renovations, without any income restrictions.
How to Transfer Money from Chime to Cash App: Step-by-Step
Here is a step-by-step instruction guide to transfer money from the Chime to the cash app:
Method 1: Add Chime as a debit card:
Open the cash app on your device.
Tap the add cash button on the home screen.
Type in the amount of money you want to transfer from Chime.
Select the Chime app as your funding source.
Method 2: Adding Chime as your bank:
Open the cash app on your mobile phone.
Tap on the cash tab or banking option.
Click on the add option to add a bank account.
Choose Chime from the options.
Using your login credentials, log in to your Chime account.
Tap on the chime account you want to link the cash app to 
Confirm the linking process.
After the Chime account is linked, you can transfer the money from Chime to the cash app by selecting your Chime account as your funding source.
Method 3: Withdrawing cash from Chime:
Log into your Chime account.
Search for the Move Money tab.
Select ATM withdrawal and enter the amount you want to withdraw.
Use your chime credit card in the ATM to withdraw the money.
Handover the cash to someone who has a cash account.
The recipient can then deposit the money into the cash app.
Note: a minimal fee may be applicable while transferring money from the Chime app to the Cash app.
Other Ways to Send and Withdraw Money from Chime
Chime offers a lot of ways to receive and send money, which include:
1. Transferring money from Chime to an external bank account.
Log into Chime.
Tap on save money.
Then select transfer.
When done, enter the login credentials for your external bank account.
2. Avail of Chime's Pay Anyone feature
Log into your Chime app.
Tap on the Pay Anyone tab.
Look up your friend's name/email/phone number (for someone who doesn't have an account).
Enter the amount you want to send to the recipient.
Enter the reason you're sending the money.
Confirm the amount and recipient.
Other Ways
Mobile banking apps: Many traditional banks have mobile banking apps for transferring money to their friends and family. For example, Chime's Pay Anyone feature allows you to transfer money with your friends and family, regardless of their bank account.
Social media transfers: Some social media apps also allow you to transfer money to your friends and family via linked bank accounts. Examples are Facebook Messenger and WhatsApp.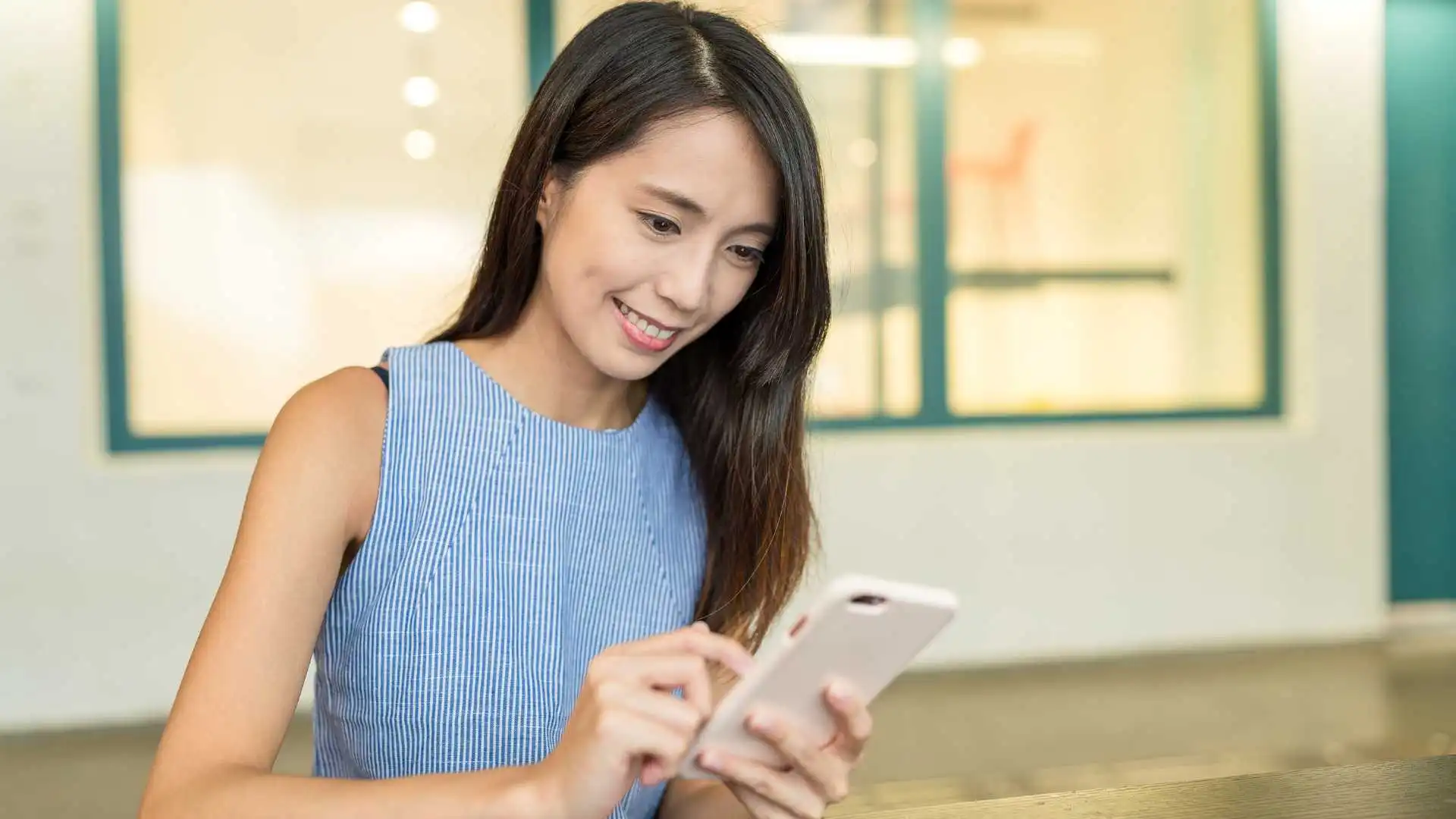 Can you Send Money from Chime to Someone Without Chime?
You can send money to someone without a Chime account using the Pay Anyone feature in the app. If you wish to transfer money to someone who does not have a Chime account, then follow these steps:
Enter the email/phone number of the person you want to send money to.
Enter the amount and reason if desired.
The beneficiary will then receive an email or text that they have obtained the money.
The beneficiary can then claim the money via a valid debit card.
People who are not members will take up to 14 days to claim their money.
Note: You should have enough money in your Chime account to cover the funds transfer, as the funds are debited as soon as you hit pay.
How Do You Withdraw Money from Chime Without a Card?
It is only possible to withdraw money from Chime with a card. However, there are a lot of ways through which you can withdraw money from Chime, some of which are listed below:
Using a digital wallet: You can use digital wallets such as Apple Pay to use your virtual chime card in stores.
Send money to a relative or a friend: It is pretty simple. You can transfer the amount you wish to withdraw to a trusted friend or family with an active Chime account and a credit or debit card to withdraw cash. You can transfer the money to them and then use their credit card.
Transfer funds to an external account: You can link your bank account with Chime using Plaid or manually. Then log in to your Chime account, select transfer money, select the external linked account, enter the amount you want to transfer and confirm.
Withdraw over the counter: You also have the option to withdraw cash over the counter in almost all leading banks and credit union branches. They'll ask you to show your debit card. A minimal fee of $2.50 is applicable with a limit of $500 withdrawal per day.
See also about: All you need to know about money orders
Conclusion
In a nutshell, there are several ways to transfer money from Chime, including:
Adding Chime as a debit card or bank account in cash app
Withdrawing cash from Chime and giving cash to the recipient to deposit into their cash account
Some methods may incur a minimal fee, but the process is straightforward and quick, allowing users to send and receive money effortlessly. Chime is an efficiently operating mobile app with various features, such as early direct deposit, making Chime a popular app among the user base.
Meanwhile, check out Beem to send money to anyone in your contact list in case of financial emergencies, even if they are not on the Beem app. They can receive the money in their bank account, debit card, gift card or prepaid cards.
FAQs about Chime App
Q. How long does it take to transfer money between Chime and Cash App?
The time taken to transfer money from Chime to the cash app depends on the method used to do the same.
1. If your Chime account is linked directly to your cash account, it can take 1-3 business days for the transaction to complete. 
2. Using a linked bank account as the medium for the transfer can take up to 5 business days to complete the transaction.
3. Adding your Chime debit card to your cash app lets you transfer the money instantly.
Q. Can you instantly transfer money from Chime?
Yes, you can instantly transfer money from Chime to and from someone who has a Chime account. If a person does not have a Chime account, you can use the Pay Anyone feature in the Chime app and send the money through that. The recipient should have a debit card to claim the funds.