A car insurance premium is the amount paid to your insurance provider in exchange for protection coverage. Almost all insurance providers carry the same principles, while the amount paid may differ from coverage to coverage, along with how companies calculate the premiums.
An insurance premium is the money that keeps your policy in force. The insurance company will continue to protect against any loss to your vehicle until you continue paying the decided premiums promptly. This guide explores everything about car insurance premiums and factors affecting the installment.
What is a Car Insurance Premium?
A car insurance premium is the money you pay your insurance company for financial protection for your automobile. An insurance premium is what keeps your insurance policy afloat. A premium is usually paid every month, six months, or annually. It depends on several factors, including your driving record, age, and the coverage you chose as a part of your policy.
Almost all insurance companies have their unique formulas to calculate insurance premiums. The total policy premium on your vehicle is highly customized. You can pay them in installments or in full, depending on the length of the policy term.
How is a Car Insurance Premium Calculated?
Car insurance premiums are significantly personalized. They are decided based on several factors insurance providers use to calculate your unique rate. At times, state laws are also considered to determine the premiums. You can control some factors, such as your driving history and coverage, while others aren't under your control, such as age and demography.
Factors Affecting Car Insurance Premiums
Here are some key factors that are taken into consideration while deciding the car insurance premium:
Your Driving Record
Key factors of car insurance premiums include accidents and speeding tickets while determining policy rates. You may be considered a risky driver if you have several speeding tickets. A significant exception includes new drivers. You may pay a high car insurance premium if you are a new driver because you need a recognized driving history.
Age and Demographics
Middle-aged people, teens, and senior drivers are considered at higher risk behind the wheel. They, therefore, end up paying a high car insurance premium. Furthermore, staying in a highly populated city where theft, accidents, and other damages will lead to a higher insurance rate. It is even more likely when you carry comprehensive or collision car insurance coverage.
Car Model and Make
The more expensive vehicle you drive, the higher your car insurance premium will be. It will take more money to pay for the repair and replacements, assumptive you have comprehensive collision coverage. If your vehicle is equipped with anti-theft security and safety technology, it can help in reducing your premium.
Mileage
Most insurance companies consider how often you drive when setting the premium rates. You can see high premium rates if you drive more often and for long durations.
Coverage and Deductible
You will be paying a high car insurance premium for more coverage. Similarly, you will pay more for higher coverage limits. Regarding deductibles, a higher rate means a low deductible, and a lower rate means a high deductible.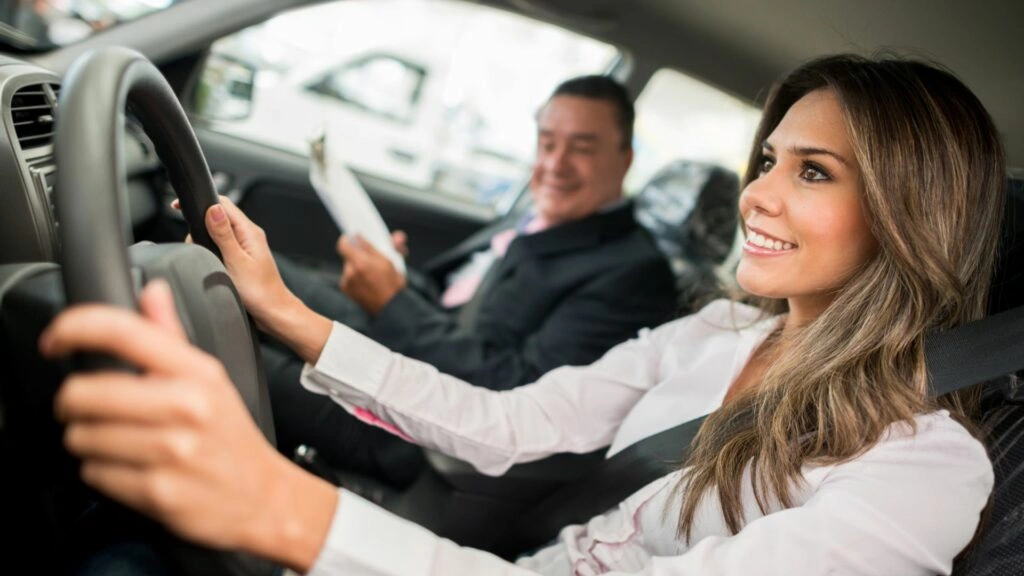 How to Get Best Rates on Car Insurance Premiums?
These strategies will help you in reducing your car insurance premium and save money in the long run:
Choose your car's safety and security features carefully. Driving a car with multiple safety features, including airbags, antilock brakes, anti-theft, and engine cut-off systems, may qualify you for a reduced car insurance premium.
Complete a non-violent course at a qualified institution for some discount deals offered by certain auto insurance companies. Seniors and teenage drivers usually take these courses, but any driver can be benefited from taking this.
Use the garage to park your car. Most insurance companies offer mark-downs to those who park their cars inside a garage instead of a street or driveway. Vehicles parked in the garages are less likened to meet an accident or be stolen.
Comparing quotes can help you in making the best decision. Make sure you get many auto insurance quotes when you shop around. You can compare these and select one that seems right for your station.
Bundle up insurance policies by buying multiple policies from your auto insurer. Bundling policies may qualify you for a multi-policy discount. You may save more money by purchasing a car and medical insurance from the same provider.
You maybe be qualified for a reduced car insurance rate if you are a full-time student with good grades. Students must be unmarried and under 25 years.
Many insurance companies allow you to decide your car insurance premium every six months, monthly, or annually. You can receive an auto insurance discount if you pay off the entire amount for six months or even an annual policy.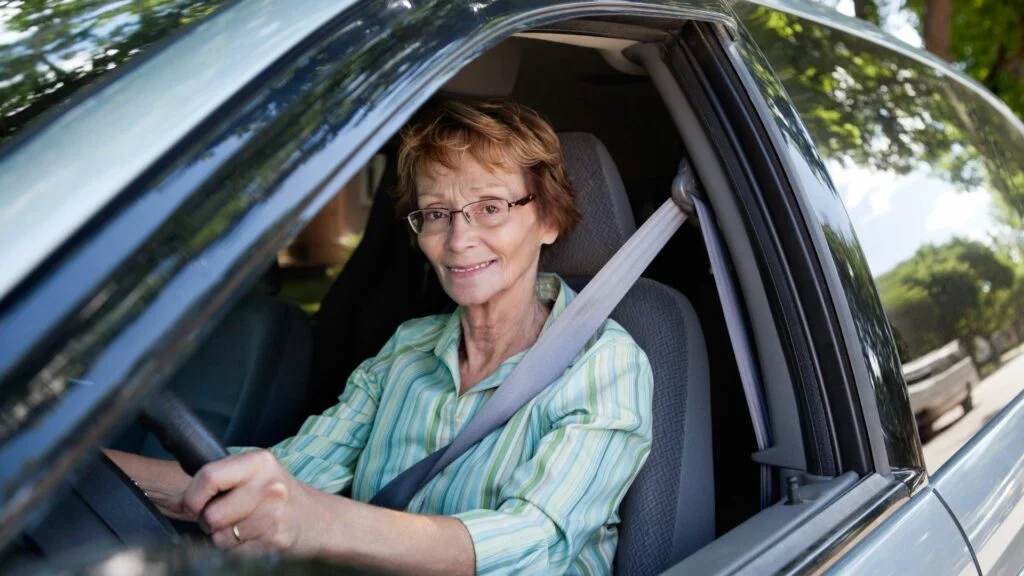 When and Why a Car Insurance Premium Goes Up?
Several insurance companies have policies with a package of 6- and 12-month policy periods. Once the term ends, your insurance company will reread your premium, which can lead to a fluctuation in your car insurance rate.
If you continue paying your car insurance premiums on time, your company will ensure you and your vehicle are financially secured and protected with full coverage. Your insurance provider may cancel your policy when you stop paying the premium after a particular duration. The coverage terminates once your policy is canceled, leaving you without protection.
also know about: factors that affect car insurance rates
What is the Average Car Insurance Premium?
The average car insurance premium in the United States in 2023 is $2,014 per year for full coverage. Furthermore, the average cost of minimum car insurance coverage is $622 per year. However, it is essential to remember that insurance rates vary from driver to driver and company to company. They depend on various factors, including driving history, age, and coverage type.
Conclusion
Know that insurers follow their way of deciding their car insurance premium rates. They continue to assess their policyholders over time. Switching to a safe car or having a clean driving record can help in reducing the cost of your car insurance. If your vehicle has been involved in multiple accidents or if there have been several speeding tickets over a short period of time, it can lead to a higher premium.